CA Intermediate Study Material for Success
---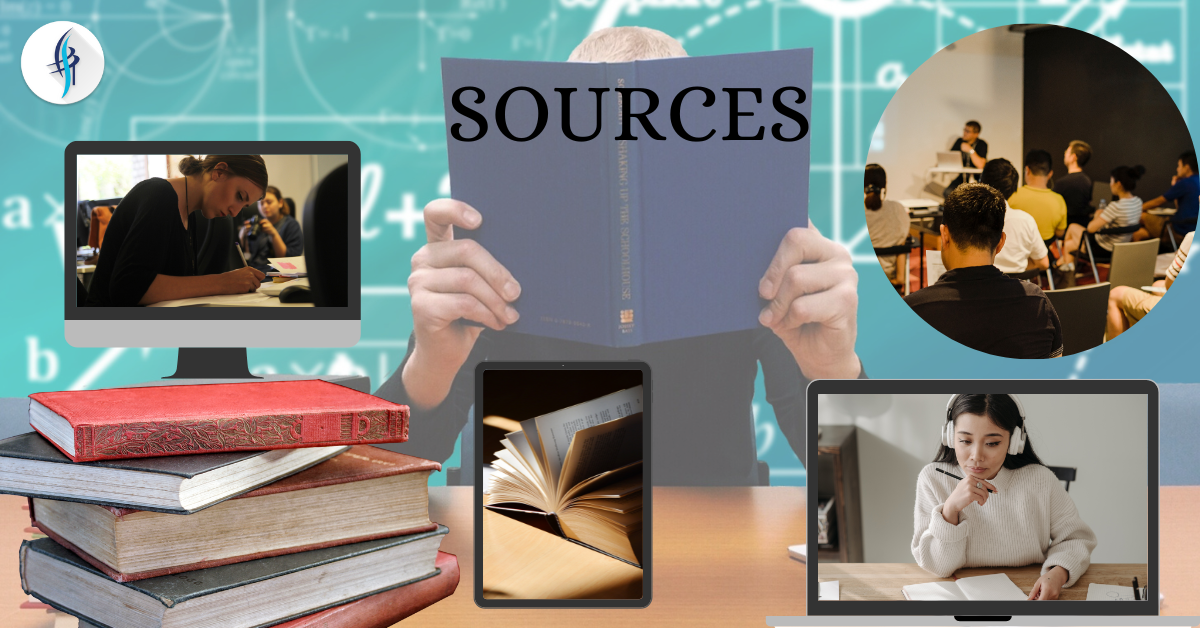 You are aware of how difficult and demanding the intermediate stage of a Chartered Accountancy program can be if you have enrolled in it. It requires careful planning and study as well as a solid foundation in the foundations of accounting and finance. If you want to crack your CA Intermediate exam then you need suitable study resources. In this, you will go over the CA Intermediate Study Materials to help you crack the exam.
1. ICAI Study Guide
The Institute of Chartered Accountants of India (ICAI) offers an extensive collection of study materials that include every subject matter needed for the CA Intermediate syllabus. The study materials for each subject on the syllabus include textbooks, study guides, and question banks. The study material is organized and simple to comprehend, which makes it a crucial tool for preparing for exams.
2. Mock Test Papers
Mock test papers are simulated versions of the CA Intermediate exam which can be used as a study guide. They are a great tool for students to assess their subject matter expertise and understanding. Practice examinations also help pupils identify their areas of weakness and improve their test-taking strategies.
3. Reference Books
Reference books are supplemental learning tools that students can use to further their understanding of a subject. These materials provide in-depth explanations of ideas and examples to help students grasp complex topics. Popular study guides for CA Intermediate exams include Taxmann's Advanced Auditing and Professional Ethics, Padhuka's Law, and Wiley Cost Accounting.
4. Video Lectures
Among CA Intermediate students, video lectures are a popular resource for study. They provide a fun and interactive way to study the material. All the topics of the course are covered through video lectures which are available online. Aldine Video Classes, VSI CA Intermediate Video Classes, and Sanyog Vyas Law Video Lectures are some of the popular video lecture series for CA Intermediate.
5. Online Courses
For learners who prefer independent study, online courses are a great option. They provide a systematic approach to learning the material and often feature video lectures, tests, and other interactive tools. Udemy, CAclubindia, and EduPristine are some of the well-known online education companies that offer courses for CA Intermediate exams.
6. Coaching Classes
The institution is an excellent choice for learners who value face-to-face instruction. Coaching curricula offer a methodical and engaging way to study the material and frequently incorporate practice materials like mock exams. Several well-known instructors for the CA Intermediate. StudyByTeach is one of the best, that provides coaching classes for CA Foundation, CA Inter, and CA Final.
Conclusion
The study materials explained above are some of the best ones accessible to help CA Intermediate students to prepare for their exams. To be successful, you must pick the appropriate study materials depending on your abilities and shortcomings.
FAQs
Q. Can I prepare for the CA Intermediate exam solely by using ICAI study materials?
For a deeper understanding, it is advised to combine it with additional study resources.
Video lectures are a good approach for learning difficult ideas, yes. But it's important to select video courses from trusted sites. Here is the youtube channel which provides videos of the ca foundation, ca inter, and ca final courses.
Q. How frequently should I do mock exams?
Frequently doing mock exams is advised, especially in the days leading up to the examination. It assists students in evaluating their level of education and outlining their areas for development.
Q. Can I prepare for the CA Intermediate exam just by using scanned books?
No, scanning books must only be used as an addition to the ICA.