CA salary in India
13 August, 2019
3 Comments
---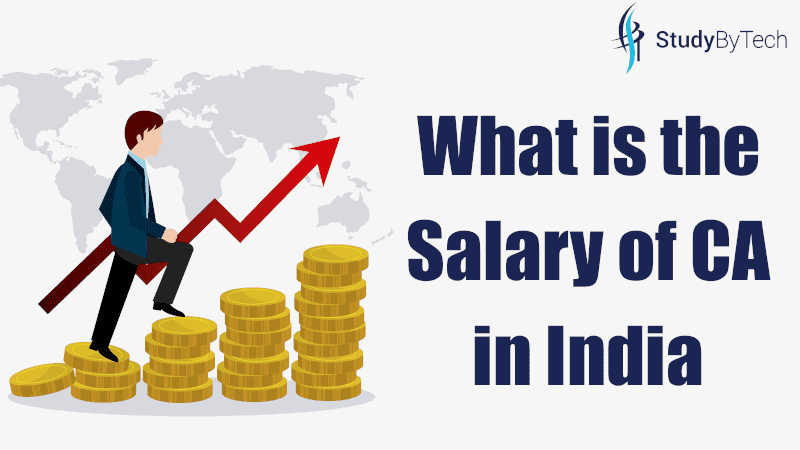 CA Salary in India
How much is a CA's salary? This will depend on his qualifications, his ability to work, and his experience. CA salary in India lives between 6 lahks to 30 lahks. If talking about the international level, then this figure goes above about 75 lakhs. In the final year of campus placement organized by ICAI, a monthly salary of Rs. 7 lacks was offered to each CA. However, many students started their independent practice after working for 2 to 3 years in a company. And if any of them is capable, then there is no limit to the good growth they can achieve. In this article, we will tell you the maximum and minimum CA salary in India.
TOP 4 Best CA Companies in India
Out of these, the best CA companies in India, or we can say, the top 4 CA companies, have the highest reputation and are where every CA student dreams of working. The best CA companies in India are E&Y, PWC, Deloitte, and KPMG. Most students dream of getting a 3-year articleship from top CA companies in India and then becoming a CA to get a job in these companies. Every year after the CA result, a large number of companies hire fresh CAs.
If you are looking for a place where you will get to learn and where your knowledge and experience will increase, then this is the best place for you. In these companies, CA salary in India ranges between 7 to 6 lakhs on average. And after a few years of experience, this firm offers you up to Rs. 25 lahks, but it all depends on your ability and your performance in the company.
CA Firms
Candidates wishing to start their work also get good experience working as a fresher CA in these firms. Here, they get to know very well how to deal with customers and income tax officers. You may be thinking that you have gained such experience even in your writing training, but the scope of an article is always limited. The experience you can gain after becoming a chartered accountant may not be possible with your writing training. In such firms, CA's are between 3 to 8 lakhs.
IT Industry
Large IT sector companies are a good option for new CAs because they offer a good package salary with less workload. But as a chartered accountant, you do not make much progress in your knowledge and experience.
Public Sector Undertakings
Many public sector undertakings, such as BSNL, ONGC, BHEL, and HEL, also recruit CAs via campus placements. These companies mostly take candidates whose numbers are between 55 and 60%. The salary of a CA in these companies varies between 7 to 15 lakhs. The salary grows a little slower here, but this is also a good option for you.
Countries Which Give Highest Salary to Chartered Accountants
There are Some countries provide salaries to chartered accountants. These countries give this much salary to chartered accountants based on their experience, knowledge, and working ability. Chartered accountancy is one of the most respected professions and is also one of the toughest exams in India. So, after all this handwork, a CA deserves a good salary. Below, we have shared some countries which Give the Highest salary to Chartered Accountants.
Countries with the Highest salary for Chartered Accountants:-
United stated Of America (USA)
Ireland
SWITZERLAND
CANADA
LUXEMBOURG
JAPAN
UNITED STATES
AUSTRALIA
NORWAY
SWEDEN
Above, we have given a list of some of the best countries that paid the highest salary to chartered accountants based on their workability and experience.
Other Course By Parag Gupta Sir
Parag Gupta Sir is one of the pioneers in the teaching industry for CA Final Costing, and the CMA Course is considered the best teacher in the world of coaching for CA Final Costing New Course as well as CA Final Old Course Costing. He is always considered the student's first recommendation.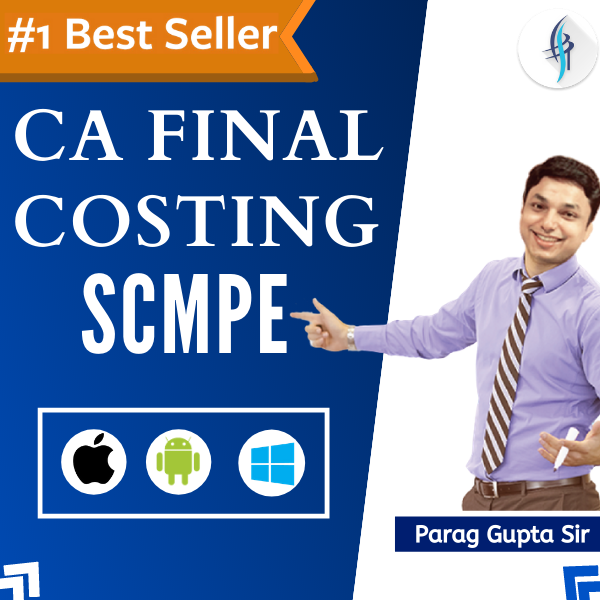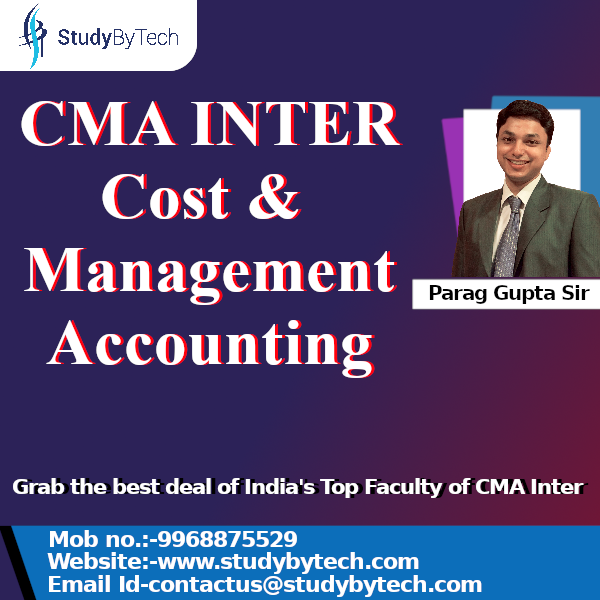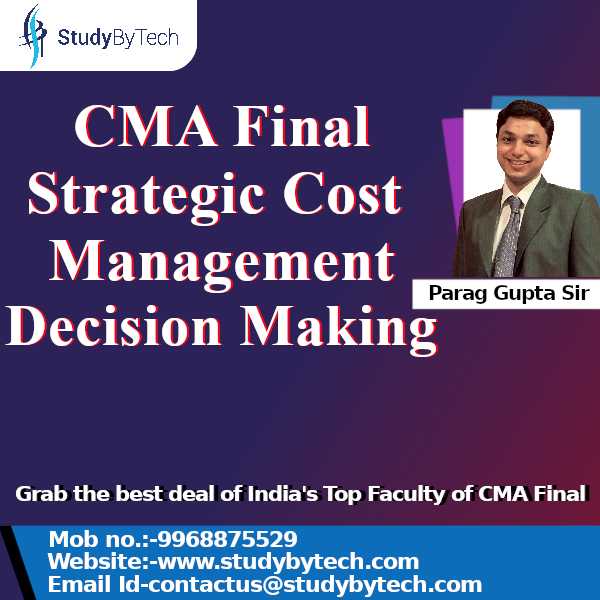 Tags:
Best CA comapnies in India
,
Best CA companies
,
CA salary in India
,
careers in CA