CA INTER/IPCC- Basic Introduction of Income Tax
12 March, 2019
0 Comments
---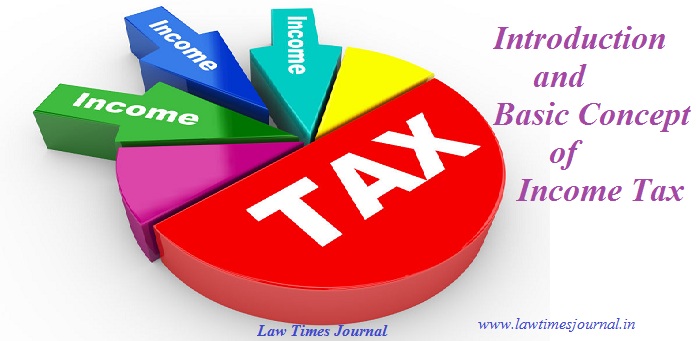 CA Inter/IPCC
Basic Introduction of CA Inter Income Tax
For CA INTER/ IPCC May 2019 and Nov 2019, CS EXECUTIVE- JUNE 2019 AND DEC. 2019, CMA Inter- June 2019 And Dec.2019 and also for B.COM Pass/Hons.
TOTAL NO. OF LECTURE OF INCOME TAX FOR CA IPCC/INTER – 80 LECTURE APPROX.
FOR CS EXECUTIVE – 88 Lec. (Approx)
FOR CMA INTER – 88 Lec. (Approx)
FOR B.COM PASS/HONS – 88 LECTURE APPROX.
About CA Inter Faculty Jassprit S Johar Sir:
Qualified as Chartered Accountant in the year 2003. Since then he has guided students of CA/CS/CMA/B.Com (IPCC) for the subject of CA IPCC Taxation [Income Tax (DT) & GST(IDT)] for the past 15 years.
JASSPRIT S Johar (IPCC) is fellow Member of "Institute of Chartered Accountants of India" having qualified in May 2004.
He has had a bright academic career and has completed his graduation from
"Guru Gobind Singh College of Commerce", Delhi University in 1999.
He has practiced as a Tax Consultant and has also been teaching "IPCC Taxation" for the past fifteen years.
He has earned the confidence of over thirty-five thousand students in short span of his teaching career He has visited faculty member of ICAI-NIRC for taxation for CA-IPCC for five years.
https://youtu.be/wKXEj_yIHF0
Tags:
ca inter
,
CA Intermediate Course
,
ca ipcc
,
gst classes
,
income tax