CA Final May Exam Details 2022
16 April, 2022
0 Comments
---
CA Final Exam?
CA final course exam is the final stage exam to become a Chartered Accountant and after success in this, you can get a job in a good company as a CA or you can start your own work independently. 

CA final course is the most difficult and important stage of becoming a CA and to get success in it, it is necessary to study hard with the right direction and hard work. In today's post, we will give you complete information related to CA final courses like the registration process for CA final, fees, eligibility, exam form, admit card, and result.

CA Final exam is conducted twice a year in the month of May and November. And the students who have passed the CA Foundation and CA Intermediate examination as well as the students who have completed 2.5 years of articles out of 3 years of Articleship can get themselves registered for the CA final course.

The CA final exam is considered to be the most difficult of all the three phases and the result every year is very low. That's why a lot of hard work is required to pass it. In CA Final, you are made to study the nuances of the law, international tax system, accounting, and other financial management.

CA Final May Exam Eligibility 2022?
Student Who have Passed the CA Foundation and CA Intermediate exams.
Also out of 3 years of articles. have completed 2.5 years of Articleship training.
CA Final Exam Registration Validity
The legitimacy of enlistment for CA Final is legitimate for a considerable length of time once the installment is made. After registering once you can attempt 8 times in this only you have to pay only the examination fee for each attempt.
CA Final Exam Registration Process
The complete process of registration for the CA final is given below, so read it carefully.
First of all visit the official website of ICAI.
click on Student in the TAb given above, now you will see the option of course registration, click on it.
after this click on the registration forum.
fill in the information related to name, mobile number, date of birth and gender asked in the form.
filling in all the information and entering it. Now you will get an OTP on your number.
verify by entering this OTP.
log in and fill in the other information asked.
Now, pay the registration fee and training fee.
A registration letter will be sent to you by ICAI within one month of filling out all this information.
CA Final Exam Documents
If the student is abroad, then for him the attested certificate of citizenship there.
If the student is in a special category (SC / ST / OBC or disabled) then his certificate.
CA Intermediate/IPCC Marks Table.
ICITSS certificate.
CA Final Exam Registration Fees
39800 rupees have to be paid as the total fee for the CA final. Out of these, Rs.36500 has to be paid at the time of registration and Rs.3300 as an examination fee.
Apart from this, there is no fee for Journal Membership in CA Final. Apart from this, an additional payment of Rs 600 has to be made for the late fee.
CA Final Exam Syllabus and Subjects Details
ICAI has revised the old scheme for CA final course and added new elective papers from which students can choose any one subject.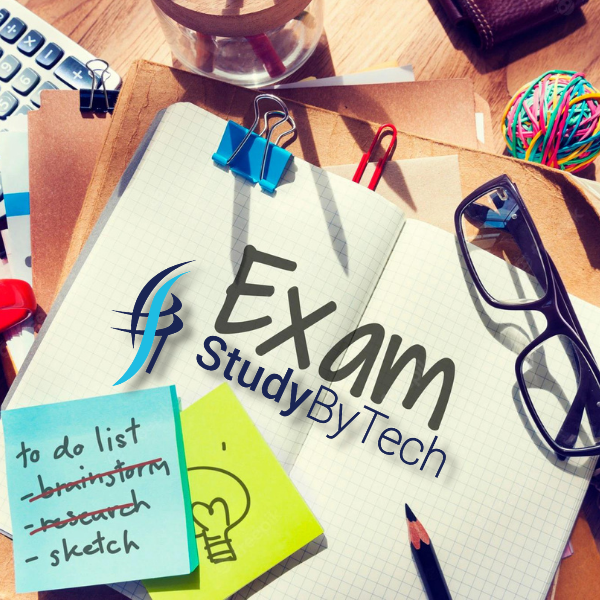 Paper – 1: Financial Reporting
Paper – 2: Strategic Financial Management (Strategic Financial Management)
Paper – 3: Advanced Auditing and Professional Ethics (Advanced Auditing and Professional Ethics)
Paper – 4A: Corporate Laws
Paper – 4B: Other Economic Laws
Paper – 5: Advanced Management Accounting
Paper – 6: Optional Papers
Paper – 7B: International Taxation
Paper – 8: Advanced Indirect Laws
According to the new scheme, Paper 6 ISCA has been replaced with an elective paper. CA Optional paper is optional. Out of which students can choose any one paper.
Risk management
International taxation
Economic law
Capital market
GFRs
Multi-disciplinary Case Study
You can download the new CA final syllabus by visiting the ICAI portal.
CA Final Exam Patterns 2022
To clear CA Final, you need to secure at least 40% marks in all 8 papers of CA and 50% marks in all papers together.
CA Final Admit Card
The admit card is issued by ICAI after 21 days of filling out the CA final exam form. This admit card is very important and only after seeing this admit card you can sit in CA final exam.
CA Final Exam Form
After registration, students can fill out the exam form. Follow the given procedure to fill out the exam form.
Login to ICAI Portal by entering your ID and Password.
Pay your examination fee by filling out your form.
Check all the information filled.
If there is any mistake in filling the form, then you can rectify the mistake by going to the correction window.
CA Final Exam Result
The results are declared by ICAI after 2 months of the CA final exam. You can know your result online or offline.
In this article, you must have known what is the process of registration for CA, how much is the fee, how the examination form can be filled, and how many days you can get the admit card.
We hope that you have liked this article today and you must have got all the information related to CA Final.